THE MILITARY ENERGY DRINK
Not for the faint of heart
Developed and tested with over 2,000+ U.S. military service-members.
FIRE Water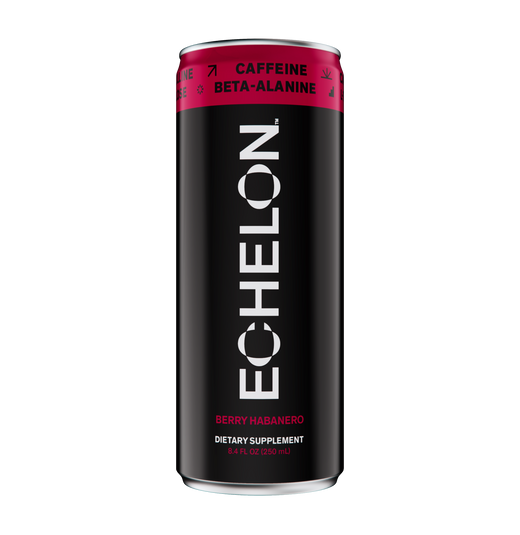 Join or die
Add your phone number if you wanna receive spicy memes, discount codes, and merch.
echy gone WILD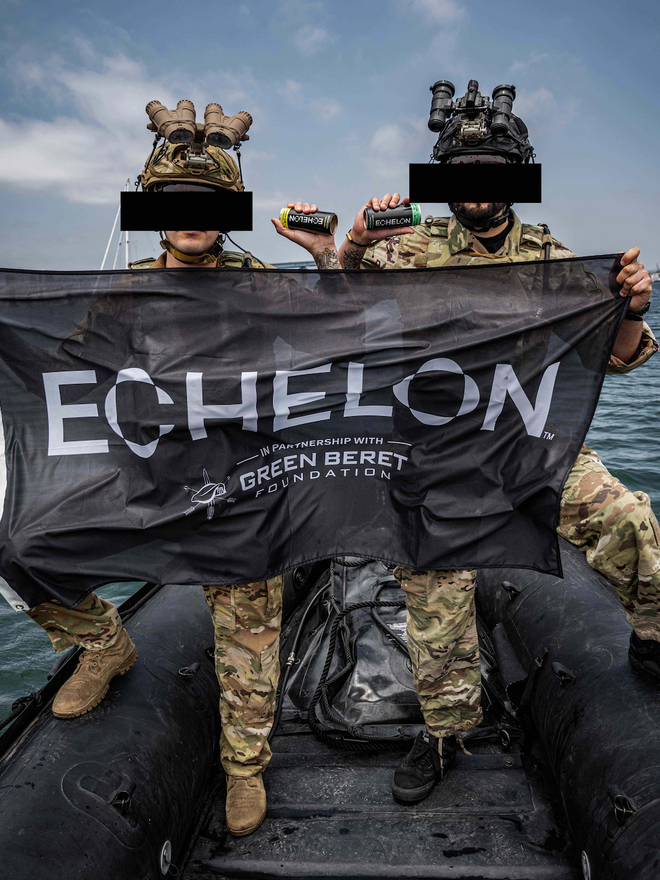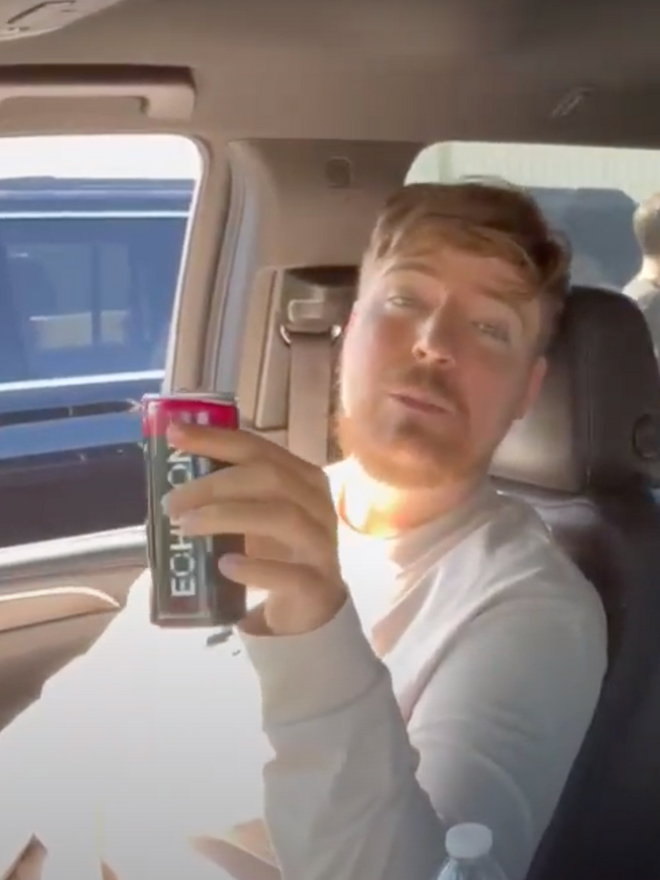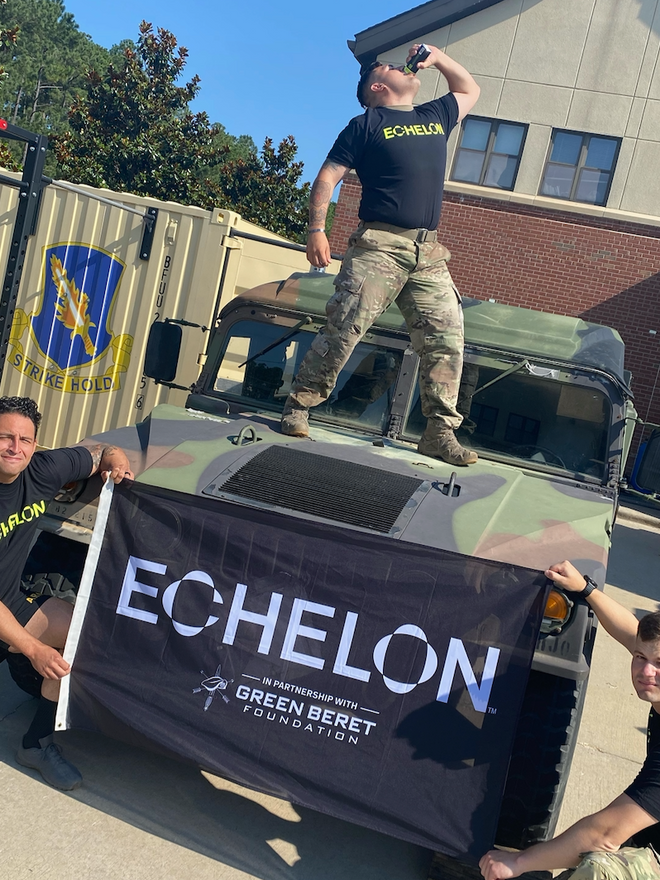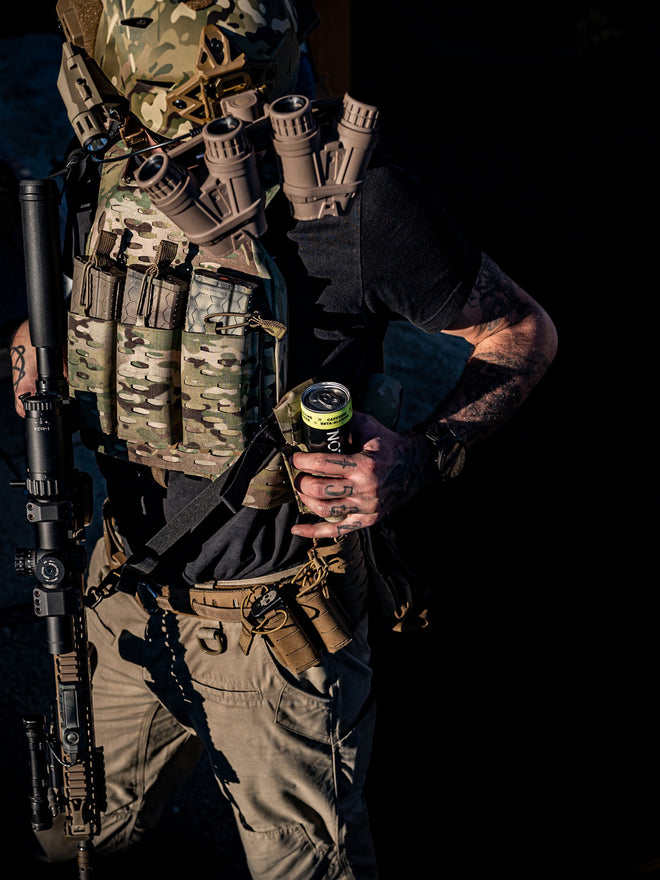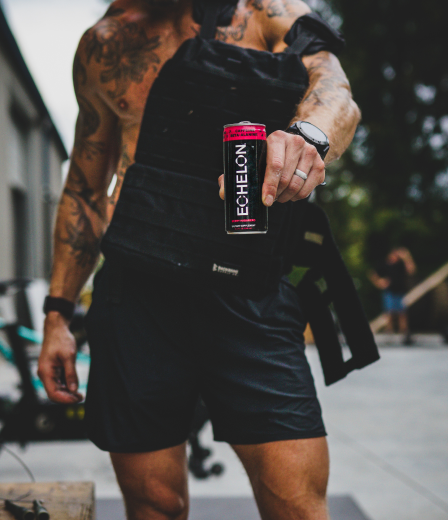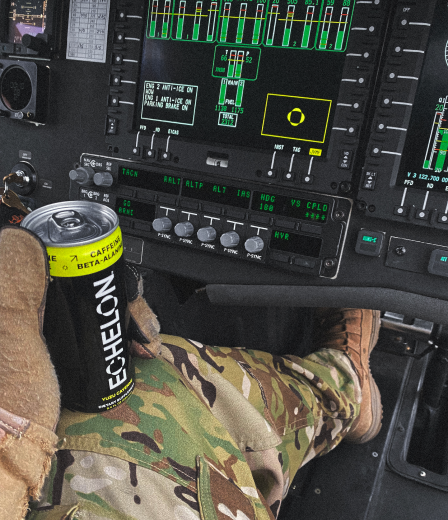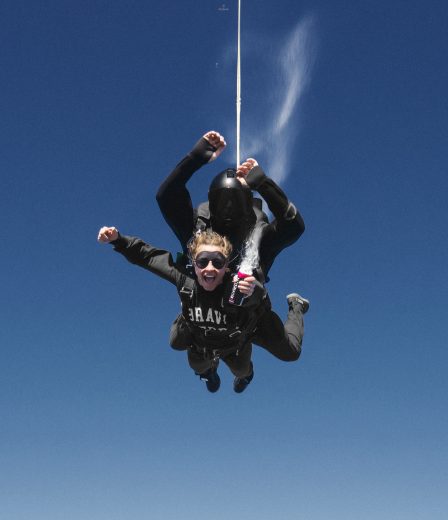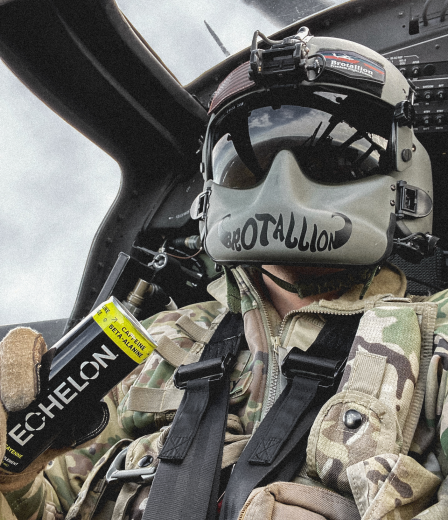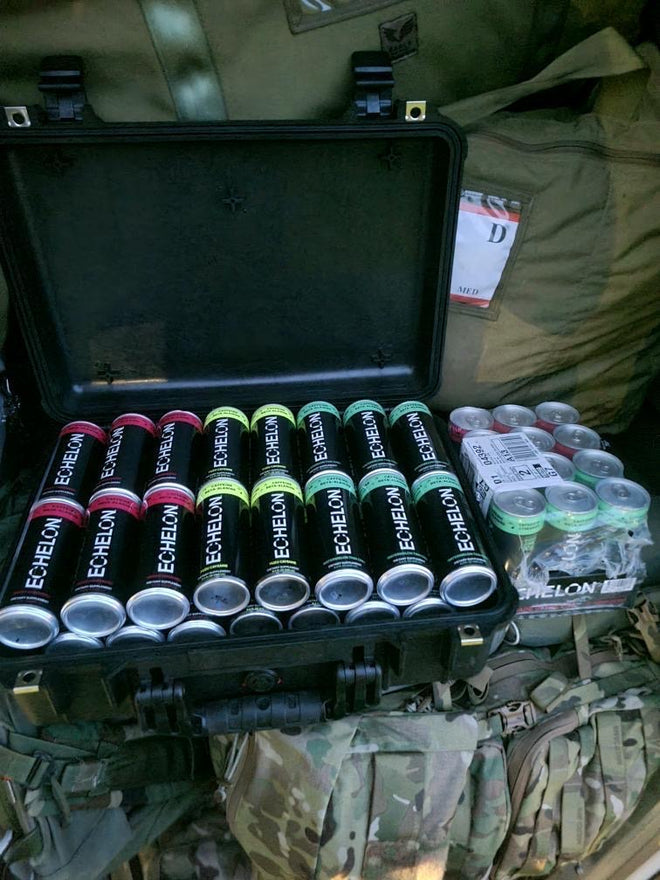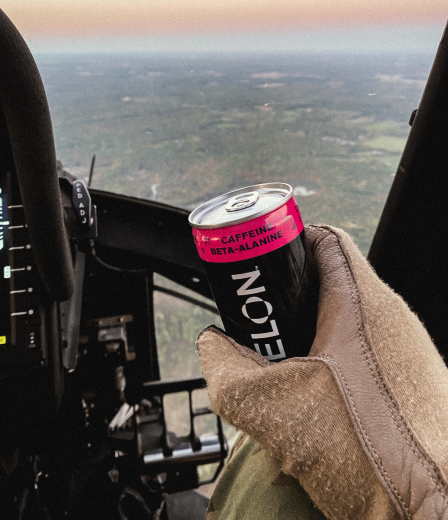 FEEDBACK LOOP

One of the best preworkouts in the game, all gas and no brakes. Burns clean and hot with no crash at the end.
Kc Greenfield

Have been using the Echelon drinks for a few months now and have become a massive fan. I'm a member of a very active swat team and also train bjj and weight lift weekly. Echelon has helped me stop drinking multiple energy drinks a day.
Amazon Reviewer

NO SUGAR RUSH OR CRASH.
EDWARD, PENNSYLVANIA, ARMY

My eyesight improved. Seriously.
Jeff, New York, Civilian

I'VE NEVER FELT SUCH AN ECLECTIC MIX OF FOCUS, CALM AND SPEED.
LIBBY, NEW MEXICO, Air Force

Clean Energy with a Touch of Spice!
Cory K.

Take all of the best attributes of a smelling salts, energy drinks, coffee, a good night's sleep, and getting bit by a radioactive spider, and put it into a can and you have Echelon.
Sean

Our mission is to commit real funds to support exceptional programs for active-duty and veteran service members. We're the first-ever product developed in partnership with The Green Beret Foundation, an organization that directly impacts the lives of America's Special Forces, including our own team members, and their families.

Learn more